Frankfurt Architectural Photographer
Frankfurter Architekturfotograf
Velich Studio has been working in Frankfurt, Germany and the metro area for over 4 years and was established by architectural photographer Shay Velich.
Our studio is known for international experience and the our to tackle any size of project in timely manner, From Luxury Development, Custom Homes, Architectural and Interior Design Projects, Hotels, Retail Stores, Shopping Centres and Restaurants.
From the famous Berlin Mitte Hotels to Luxury Developments, our Berlin Architectural Photography services fits any size of project and/or company.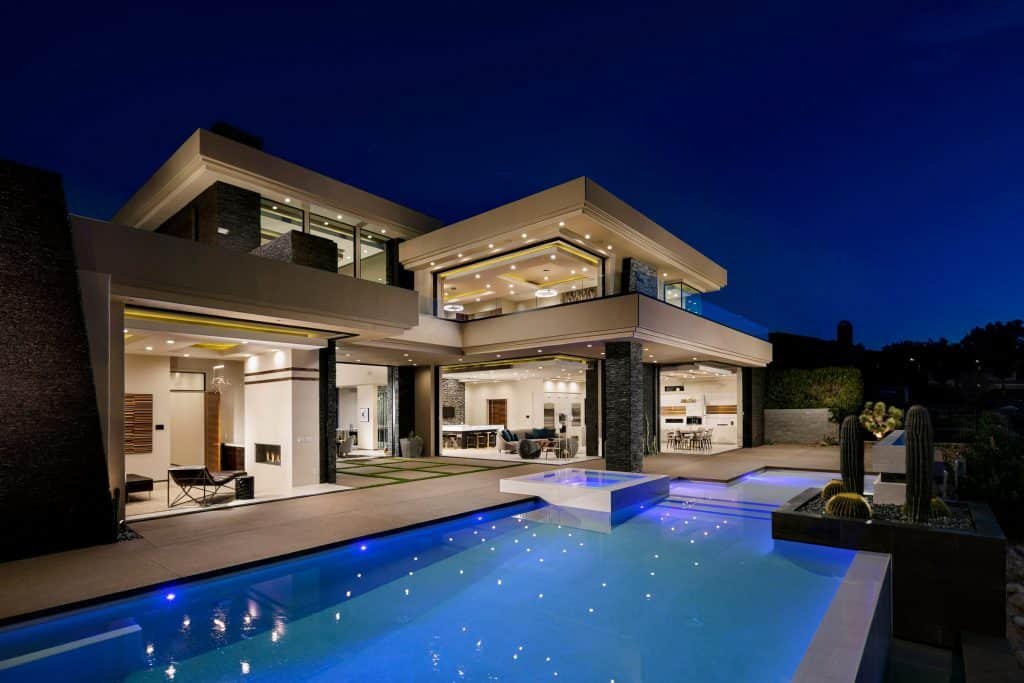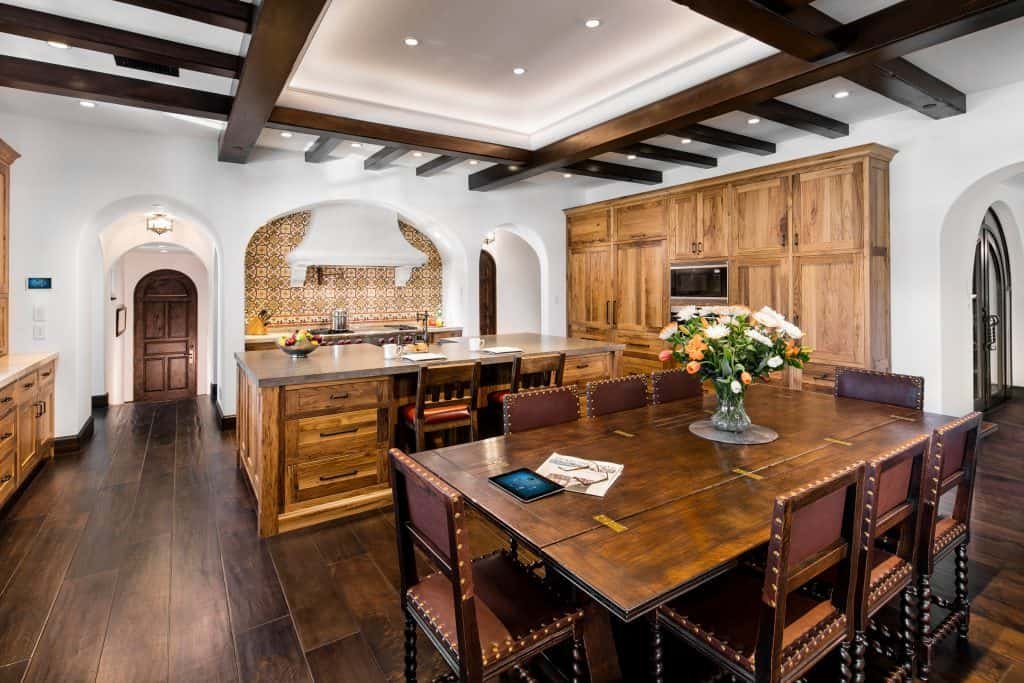 Our Architectural photography comes with zero compromises on quality, and photography that deliver proven results of brand recognition, wining awards, getting publications, and acquiring new clients.
At Velich Studio we years of experience in the international market, both in Germany and the European Union and have the know-how and trust of leading Hotels, Architects, Interior Designers, Leading Retailers to Custom home builders and developers for the past decade.
We encourage you to read what our clients say about us at the bottom of the page.
Our promise to you:
No matter how big or small your project is, you will receive international level of photography and customer service with zero compromises and proven results.
Between our International clients you can find:
MGM Resorts, Aria Hotel and Casino, Tropicana Hotel and Casino, Atlantis Resort and Casino, Prime Resort and Casino, Sun West Custom Homes, Toll Brothers, Pinnacle Homes, Ivan Sher Group, Ascaya Luxury Development, Tandem Design, Novus Architecture, Room Resolutions, Louis Vuitton, Kiton, Balamin and many more.
Area's we Serve:
We serve all Frankfurt, Germany area including, Dornbusch Altstadt Bornheim Westend and more.
We are also available for assignments nationally and internationally serving our clients in Germany, Italy, England and the United States.
Our Photography Services includes:
Architectural
Interior Design
Hotel
Hospitality (Restaurants and Entertainment)
Retail Store
Furniture, Appliances and Lighting 
Luxury Real Estate

Lifestyle and Advertising (full production services)
We finished our flagship residential project and I found Shay, I was so impressed with his website and portfolio that I did not even consider other photographers. We collaborated and put forth a lot of handwork and effort. The true reward came when I got the pictures after his post production work. I was beyond pleased. He is a true master of his craft
These are the best photos we've had done in years so we are hopeful for the awards entries this year.
It is not always easy translating design to the camera and Shay does it! The quality of his work is exactly what we have been looking for to showcase our work.
These photos are great!!! I am amazed that I found you on such short notice!. Nothing means more to a designer than getting to see their work well documented. Totally nailed it!